A wide range of products, equipment and accessories for your electrochemical analyses.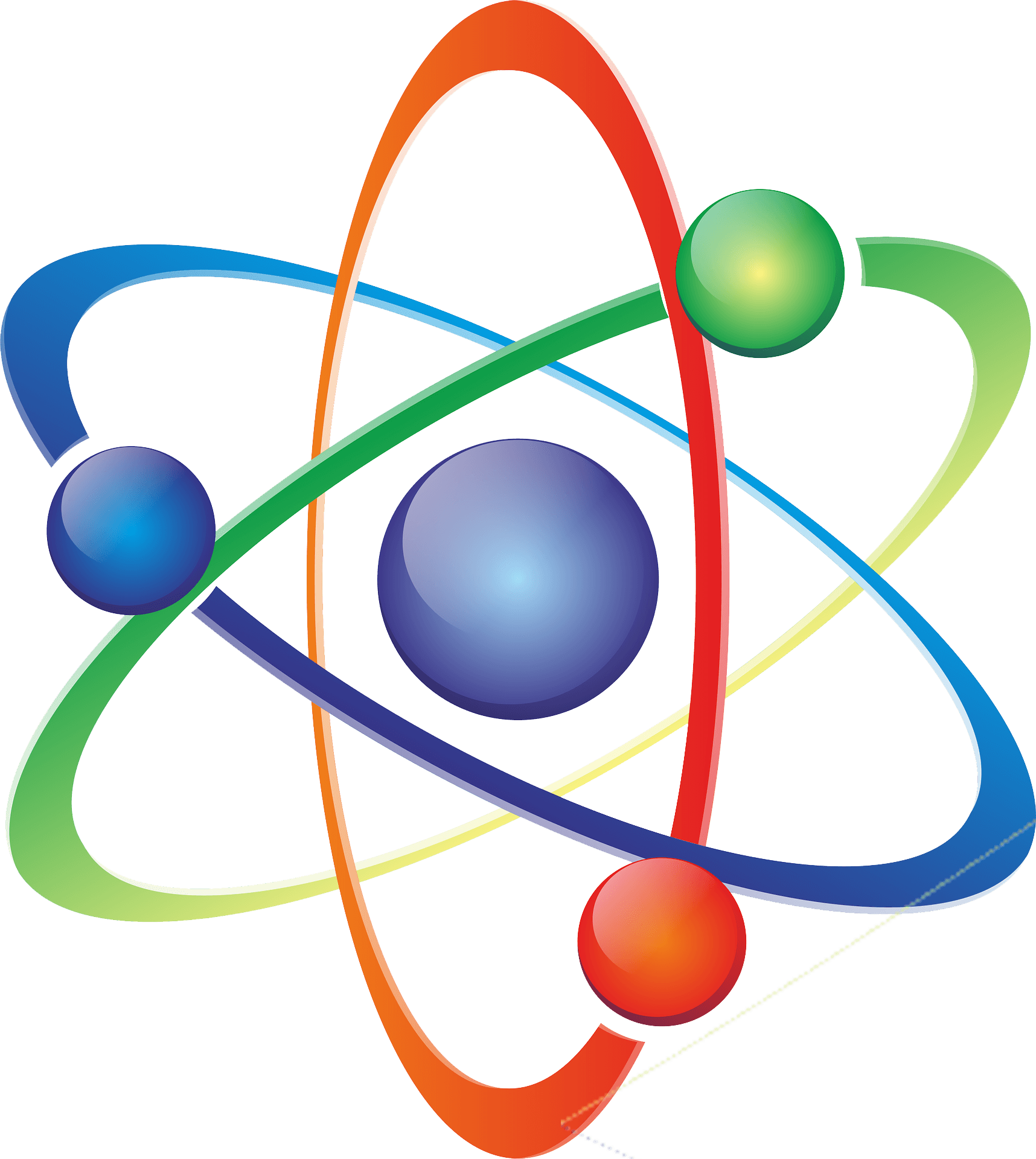 Benefit from exceptional monthly deals and enjoy discounts of up to 25%.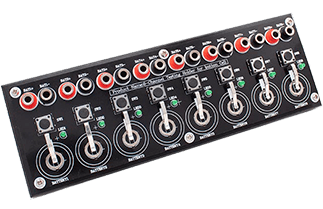 We continuously strive to improve the quality of our products and services in order to offer our customers the best solutions tailored to their needs.
Our teams are all ready and waiting to assist you. Our priority is to offer you the best solutions, adapted to your needs, as quickly as possible
We are committed to a process of continuous improvement in order to ensure the best service quality and guarantee your satisfaction.
Our after-sales team makes every effort to offer you technical and commercial follow-up services to ensure your satisfaction.
We are a supplier of materials, equipment, and tailor-made solutions for companies and research laboratories in the applied science sector.
Based in the south of France, S4R SAS specializes in the supply of materials, equipment, and tailor-made solutions to companies and research laboratories that are active in electrochemistry fields (batteries, fuel cells, supercapacitors, redox flow, etc.).
Our customer service team supports researchers in their work by meticulously analyzing their needs and offering them quality products and customized solutions.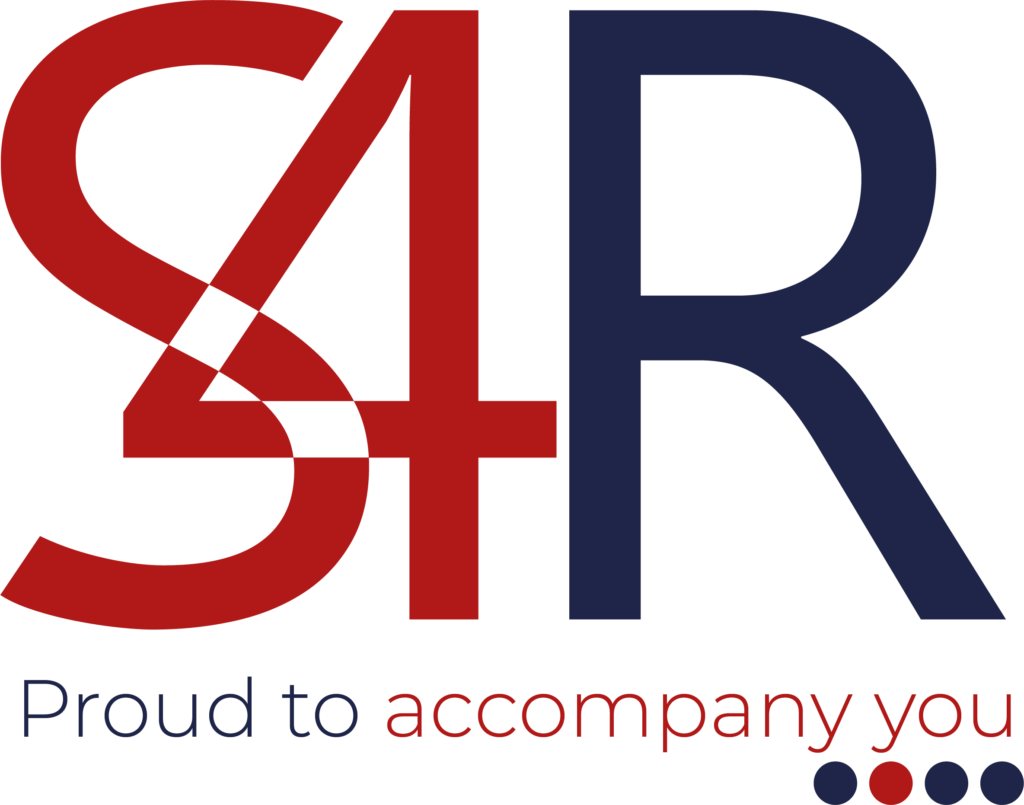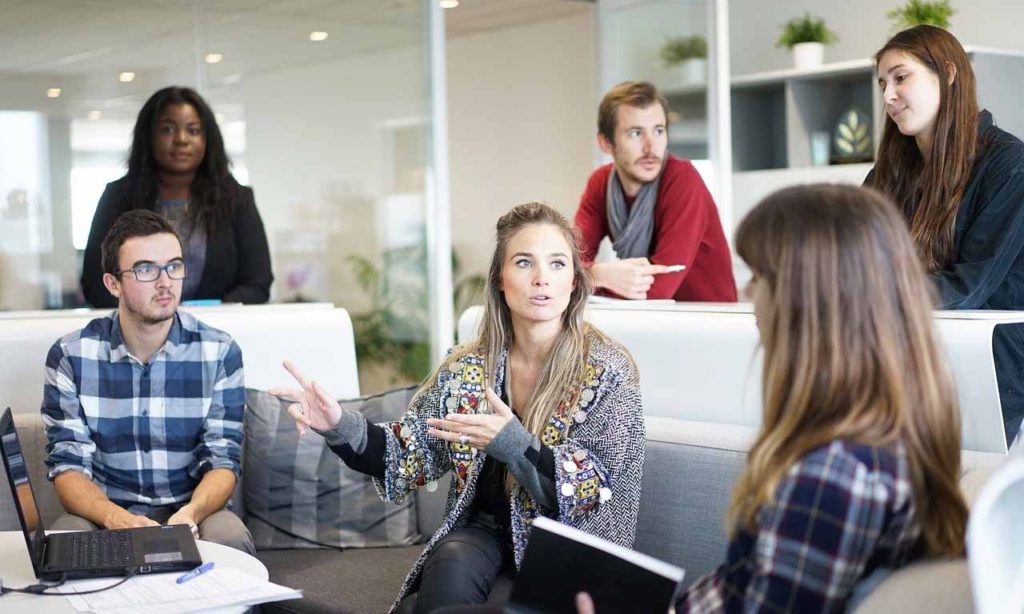 S4R continually strives to develop high-quality services and products with outstanding value for money. We firmly believe that our success depends on the satisfaction of our customers, and therefore welcome your feedback and will take it into account to enhance the quality of our services.
Our most popular products